The Latest on Facebook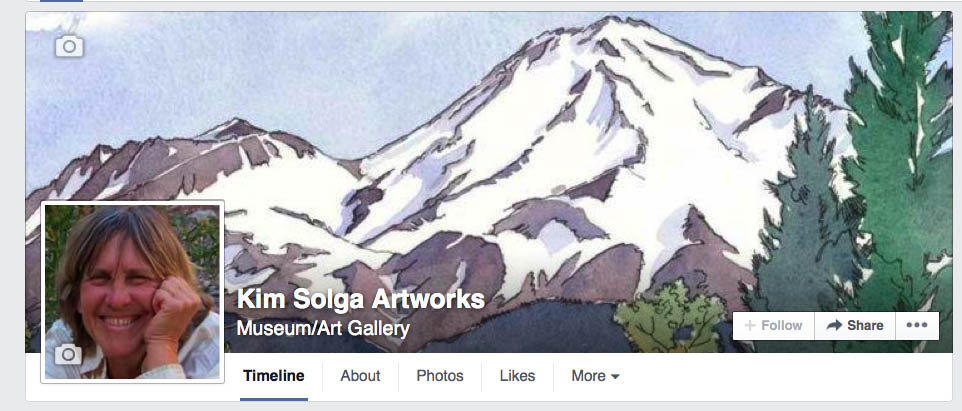 I added my "Selling Arts and Crafts Online" book to my Etsy shop (along with all the paintings and prints I offer there). I figure all the weeks I spent writing it qualifies the book as a handmade item! www.etsy.com/listing/469648122/the-everything-guide-to-selling-arts-and ...
The Everything Guide to Selling Arts and Crafts Online
I wrote this detailed guidebook to show you how to sell your artwork and handmade crafts on the Internet and will walk you through every step you need to become a successful online seller. Starting with your Etsy shop and expanding into all areas of Internet sales and promotion, the goal of this boo...