The Latest on Facebook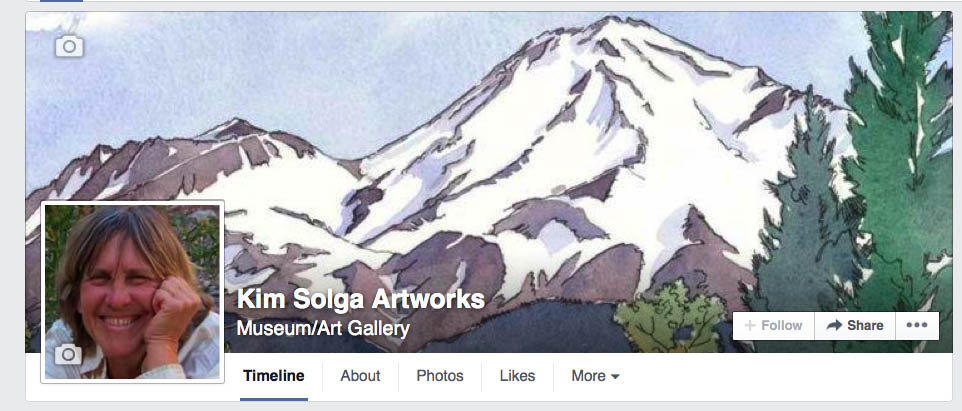 No lie - I return from 5 days on the Rogue River in Oregon to find an interview about my work on the county arts council website. Thanks Lauri. siskiyouarts.org/wilderness-art-tells-truth/ ...
Wilderness Art that 'Tells the Truth'
Siskiyou County Arts Council Supports Local Artists One of the ways the Arts Council supports local artists is through an Artist Directory on our website. In addition, we have begun a series of interviews with our member artists. This interview with artist Kim Solga is the first in this exciting ser...